Did cooking apart from photography

With my friend Sanjay Malusare
Bird's love helped me make this overnight fun stay come true. I plan it with my friend and we started on our camping journey on one saturday afternoon.
Day 1
We started little early for this camping and I was riding literally slow to enjoy the pleasant weather and calm roads. View on either side was so soothing that we totally lost in it.



We reached Kumbhargaon, which is few kilometers ahead of Bhigwan by 5:00 pm and I was so indulged in photography that we couldn't realize its dark. We were at Ujani dam back waters and this time the dam was full of water and it was reaching almost till village houses.



Next thing we have to do was to find the suitable place for tent, cooking and fire photography. But before that we need a cup of tea and we went to our guide Sandip Nagare's home, who runs the business (Agneepankh Flamingo) of stay, food and boats taking tourist to birds site for photography.



We came full prepared for barbecue and other stuffs. We started our camping by putting our tent and light. Next was the challenging thing since we don't do this regularly, we we have to light the fire and certainly it happen in another 5 a min, we did carry some wooden blocks, news paper and Cow-dung 🙂 to lit the fire. Otherwise, it was a challenge to get the fire up most of the time. Seems, we were on time for everything we planned for.



As soon our fire was up I started Mutton curry preparation and parallel on the other hand kept some marinated chicken on fire. I also put some of the potato's in fire, if you haven't tried this you must do sometime, it taste amazing when burnt in fire. I carried some coal also which was required to keep our mutton curry on mild heat for longer time. I love cooking every time in different way and different taste to challenge myself and this make me perfect in it.



Our dinner for this camping was filled with Barbecue Chicken, Champaran mutton handi and indrayani rice cooked in earthen pots. Delicious Barbecue chicken made us full and we needed a break before we jump over the main course. Food was so tempting and its aroma make me so attracted to it.




So we took a small break from eating and went for Slow shutter photography, which needs a bigger area to conduct it. We spent an hour and half for this and it was such a fun doing this type of photography, my friend helped me to do this.



Even a villager staying nearby visited us enjoyed chicken and shared some stories with us. He was so surprised on our setup and was asking are you from city? Later another 2 folks from Sandip's team enjoyed our food.


We went to bed post 12 am however the surrounding was not so quite and lots of noises keep me awake most of the night.


Day 2
Next morning at 5am we wrap up our tent and belonging and kept them in car by 6.15 am we started the boat ride, and got to see lots of water birds such as flamingo, ibis, heron, crates etc. They were in very huge number and had a very close sighting.



The guide which was none other than Sandip's brother and he was extremely knowledgeable. His attitude was very positive and wanted to ensure that I had maximum sighting. He really helped me to get some close shots. He was also helping with the flying Flamingo's, fortunately we got a view of 100s of flamingo's fly over us 🙂



After Around 2 hrs my boat ride ended and I saw so many species of birds like gulls, flamingos, terns, snipes, spoonbills, storks, ibis, ducks, cormorants, stilts, plovers, terns, wagtails, pratincoles, godwits, etc. which i never knew about. This place is a paradise for sure and I would go there again and again.



Some breathtaking images are still now uploaded here.



After I finished my boat ride, I came back to my car, picked my belonging and left for Pune. Obviously with camera full of pictures and lifetime experience of duo camping and photography trip.



In this article, I will try to explain everything from the first person experience point of view. Before you plan lake camping at Bhigwan Bird Sanctuary definitely read this article.

One visit is must for this place
About Bhigwan
Bhigwan is a small dusty town located on the Pune-Solapur Highway in Solapur district at Central Maharashtra, India. Bhigwan Town is known as mini Bharatpur or Bharatpur of Maharashtra, famous for bird watching and wildlife photography. This small town has the backwaters of Ujani Dam and it is the winter home for a list of migratory birds such as Greater Flamingo, Eurasian Spoonbill, Bar Headed Goose, Collared Pratincole and the Osprey, a bird of prey. BHIGWAN is also home to the fastest bird of animal kingdom – the Peregrine falcon.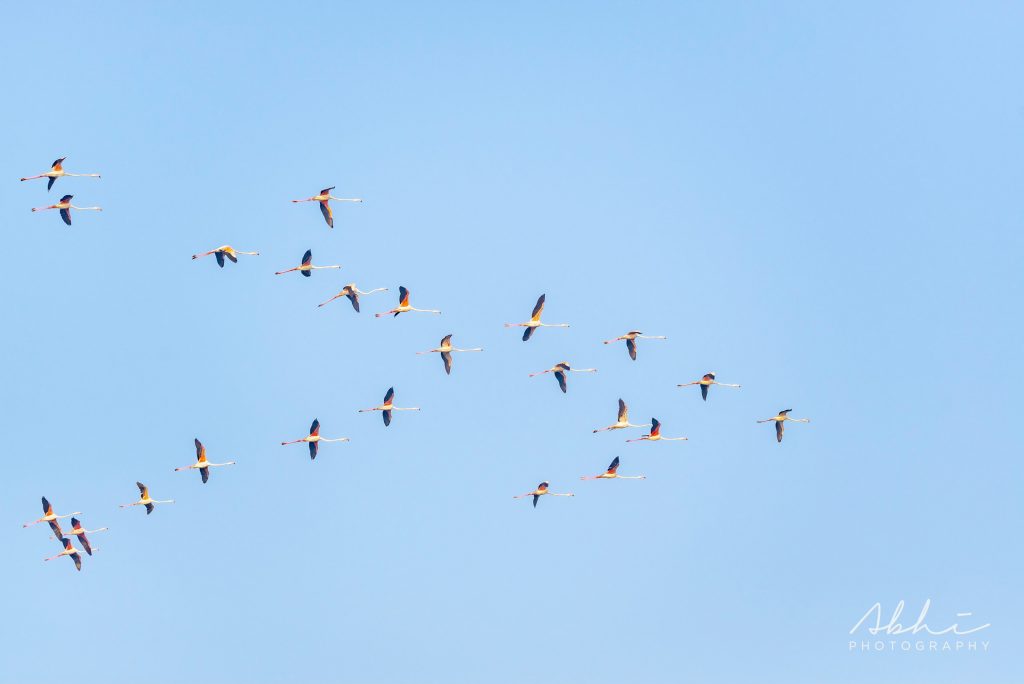 Best time to visit
The ideal time to visit the sanctuary is between November and March. During this period, one can see lot of migratory birds and weather is also pleasant.



How to Reach?
The distance between Pune city and Bhigwan is 105 km. One can travel to Bhigwan by various means of transport. State Transport Buses bound for Solapur and onwards from Pune take you to Bhigwan in 3.5 hours. The obvious advantage of ST bus, is that one need not drive.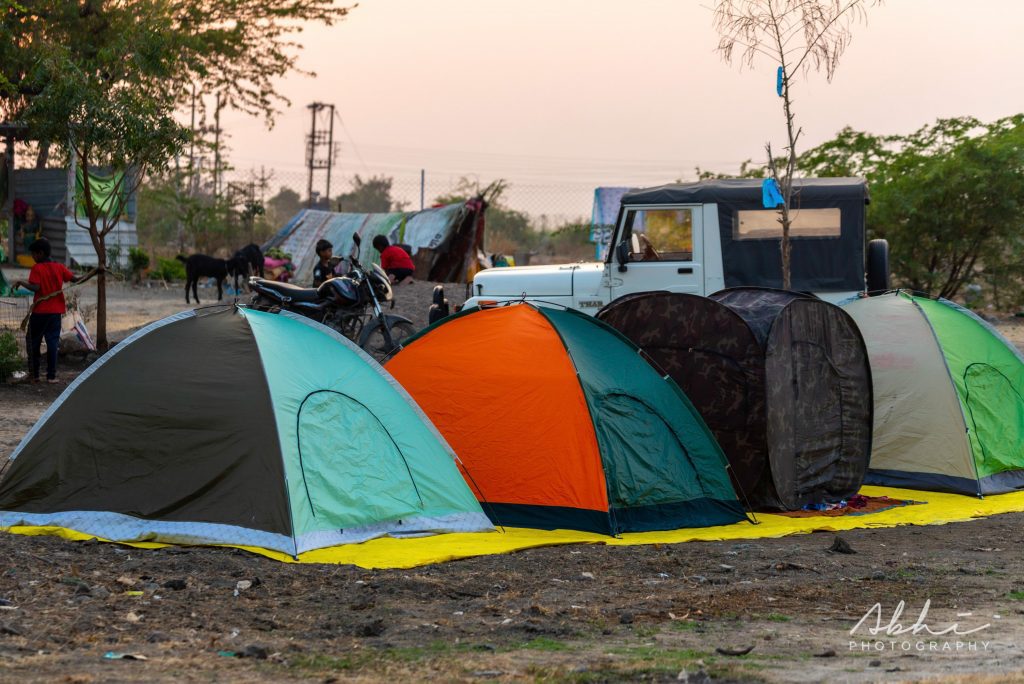 However, Bhigwan is a vast area. The birding spots are as far away as 9 to 10 kms from Bhigwan main town. So this mode is not convenient. There is also a train station at Bhigwan. However both ST bus and train are not convenient. The personal transport is best way to explore Bhigwan region.



What to Carry?
Take your camera with extra battery, good lens, Sun shades, Water, Tripod, and lots of patience in a bag-pack to enjoy the humongous number of birds.
This camping gave me such relieve which you often miss while you are busy in the city life. Surely, it is worth a visit.




Highlights of Bhigwan Camping

It works, trust me
Paradise for Bird Lovers
Photographers can do wild life photography at night also
Best place for Camping
Villagers are super cooperative and staying in tent is very safe
Must try this place between Nov – Mar with camera gears
Excellent location but choose early morning or evening for best shots
Stay and Food is also available in the village so you can plan overnight also

Trip Gallery

My captures
Thanks for reading, keep browsing my other blogs…